It's Christmas time!!!
I'm so excited!! Besides the beautiful lights and festive decorations, gift giving is my favorite part of the season. I have compiled a list of my favorite gift ideas, in hopes that you'll find something you love for someone you love! I also created a Pinterest board that has over 80 ideas with direct links to products! Also feel free to check out my wish list to see what types of things I'm hoping to receive this year!
First of all here are some tips I have for finding the perfect gift.
Use sites like Zulily, Hautelook, and NordstromRack to find designer or luxe items for a cheaper price. Buying great gifts doesn't have to break the bank.
Think about what the person you're gifting likes, talks about a lot, would find useful. Sure you could find some really cool gadget but it's only a great gift, if they'll actually use it.
You don't have to buy one expensive gift. I personally love buying multiple little to medium items. It's more fun to unwrap and then you can cover a variety of categories the receiver likes.
Do themed gifts for your pals! If you're feeling like picking out specific gifts for 3 or 4 similar people is too much–buy the same or similar items (i.e. Lush bath bomb, chocolate, coffee mug) and put together as one gift. For things like coffee mugs, you can personalize them to each person by finding a kitschy saying that represents the person.
Now on to the Top Gifts of 2017 (IMO)
Bath Products for your #relaxationnation friend
Lush has amazing gift sets ranging from $20 to $$$. They're always beautifully packaged and you can buy just bath bombs or a variety package. Top notch holiday collection here.
If you are wanting to #shopsmall, I found this really great set of bath bombs on Etsy!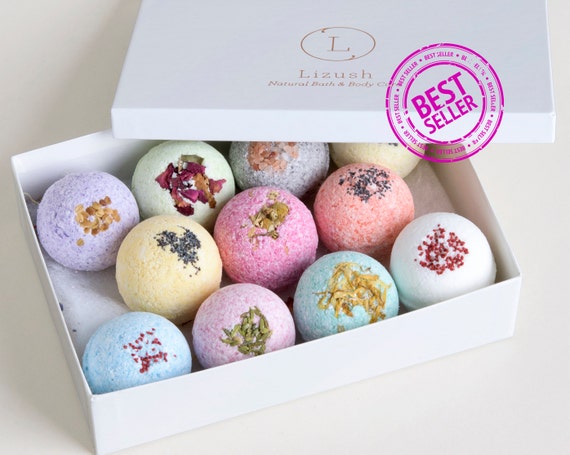 2. For the Coffee/Tea lover
I have this exact Ninja brewer and I LOVE it! I bought mine refurbished from Groupon but you can find this older model at a variety of places or splurge for the newer model.
Travel mugs/infusers are amazing! Pair with a few ounces of tea or a pound of your favorite local coffee beans.
Mugs! There are a million and one different types of mugs. Seriously TJMaxx, Homegoods, Etsy, Target, UrbanOutfitters. They are great to add to other small gifts. Think mug, tea, reusable tea infuser and you easily have a $20-$30 gift.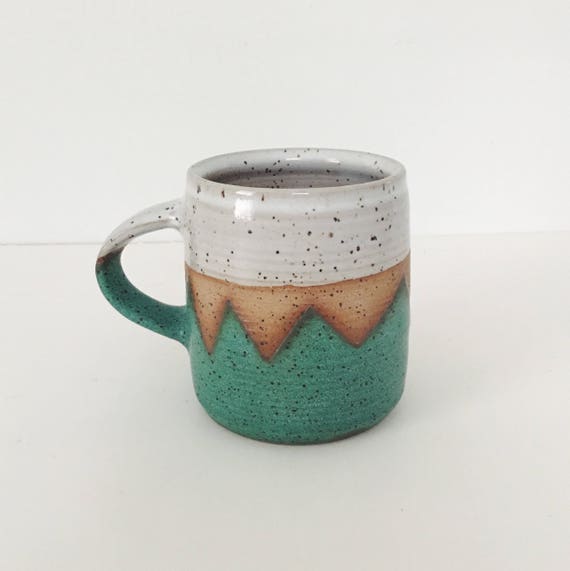 3. For yo Man
Personally I think guys can be realllly difficult to buy for and I think what you buy them really depends on the guy. Concert or sports tickets can be a really good go to and every guy needs a quality wallet and watch. Tech and video games are also options but again, depend on the man in question. Here are a few ideas: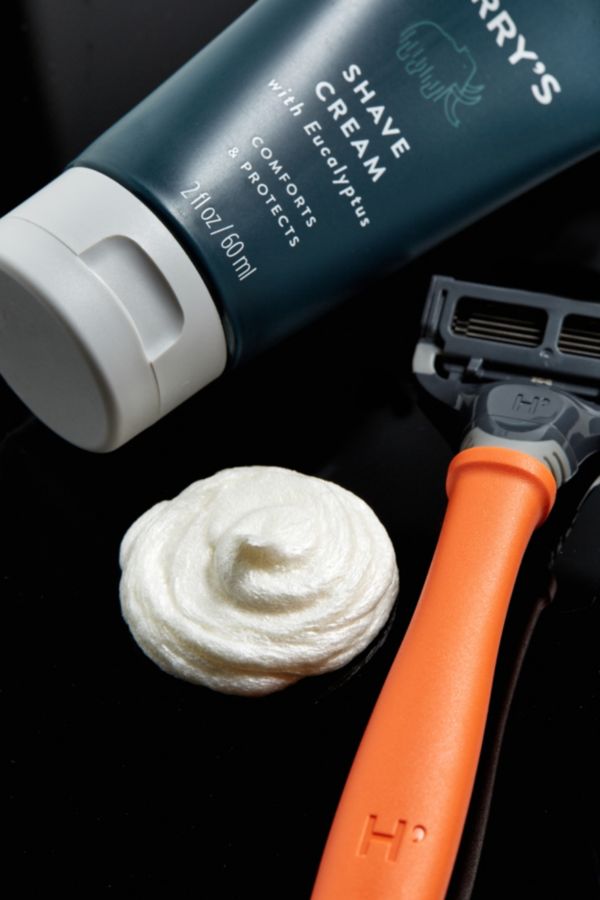 "Dover" Wood Watch $295
       Along with these, there are also really great men's sets at Sephora and Ulta. Fossil is one of my favorite places to look for guy wallets and watches. If the guy in your life loves to be complemented-go with a wood watch. They are a major talking piece and my boyfriend always gets asked about his.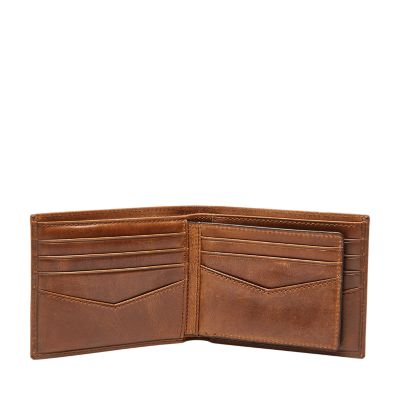 4. The Do-it Yourself-er
You can find DIY kits all over the internet. One's that caught my eye are the DIY Hot Sauce and DIY Bath Bombs.
5. For the Beauty Lover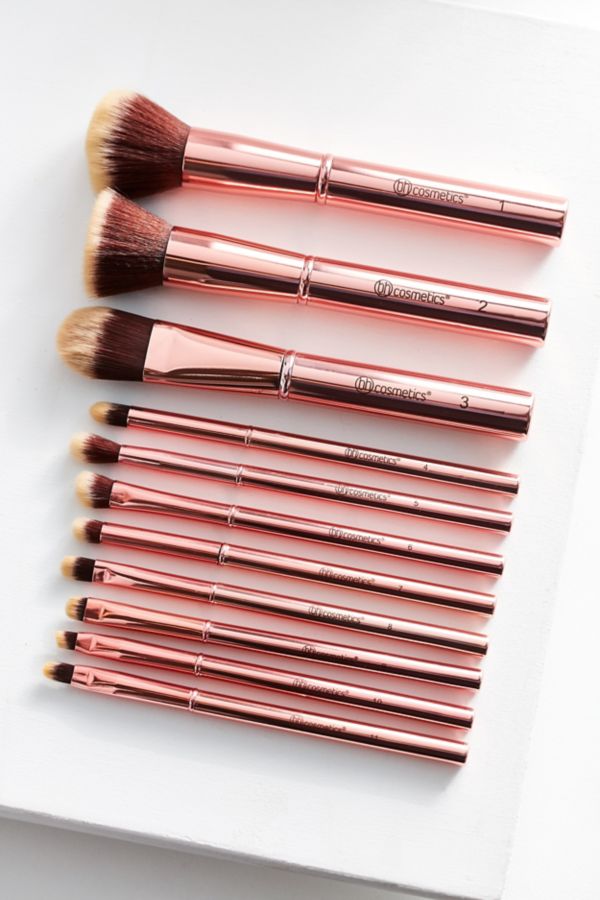 Makeup, makeup brushes, body products- the limits are pretty endless for the Holiday options for these ladies and gents. Check Sephora and Ulta for gift sets but a lot of brands are running their own deals too!
Also, check with the receiver to see if there is anything specific they have in mind and read reviews before buying!
6. Stocking Stuffers and White Elephant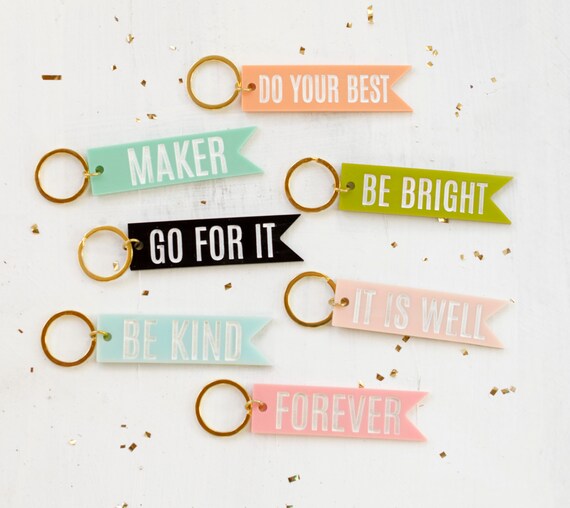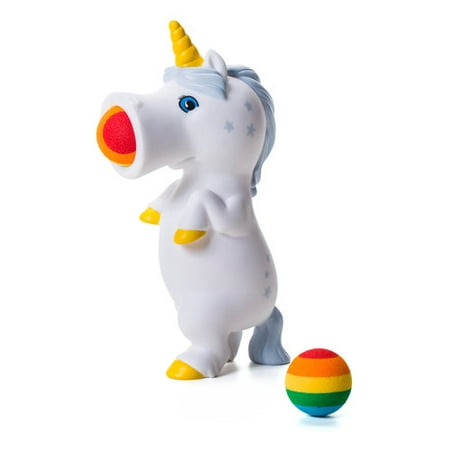 I hope these gift ideas were helpful to you! I definitely recommend getting ideas from the person you're buying for and if you really are at a loss, gift cards are OK in my opinion! I hope you enjoy the upcoming holidays and leave a comment below with your favorite gift ideas!
Happy Holidays!
Ashley